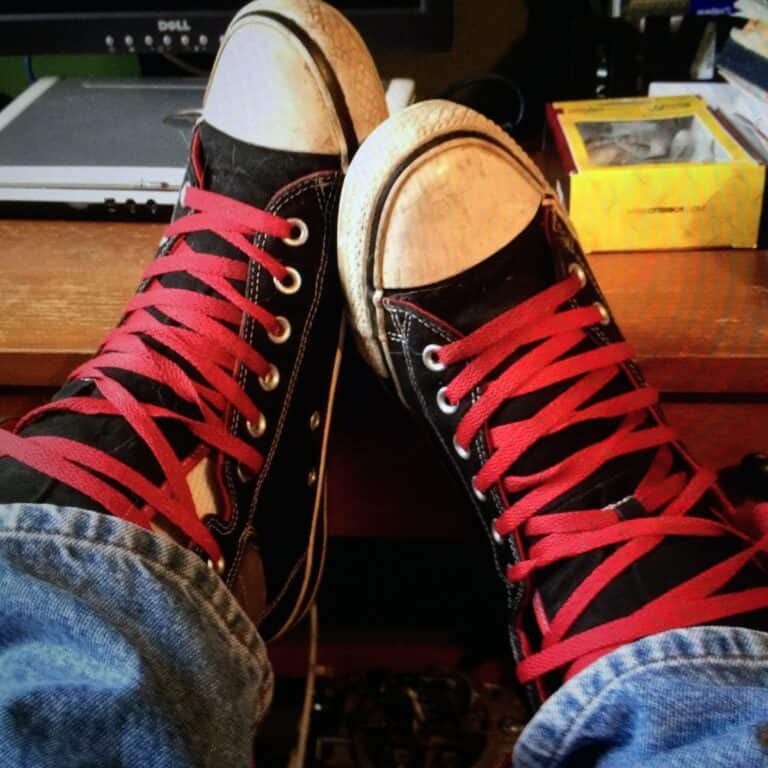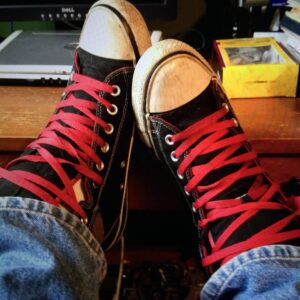 Mark V-
Commander and Chief.  Photographer for many years for some of the best magazines that have come and go including Hot Bike, American Iron, Iron Works, and Cycle Source to name a few.  In the end just a regular guy that loves what he does.  Never be afraid or shy to hit me up. I thank you for just being here.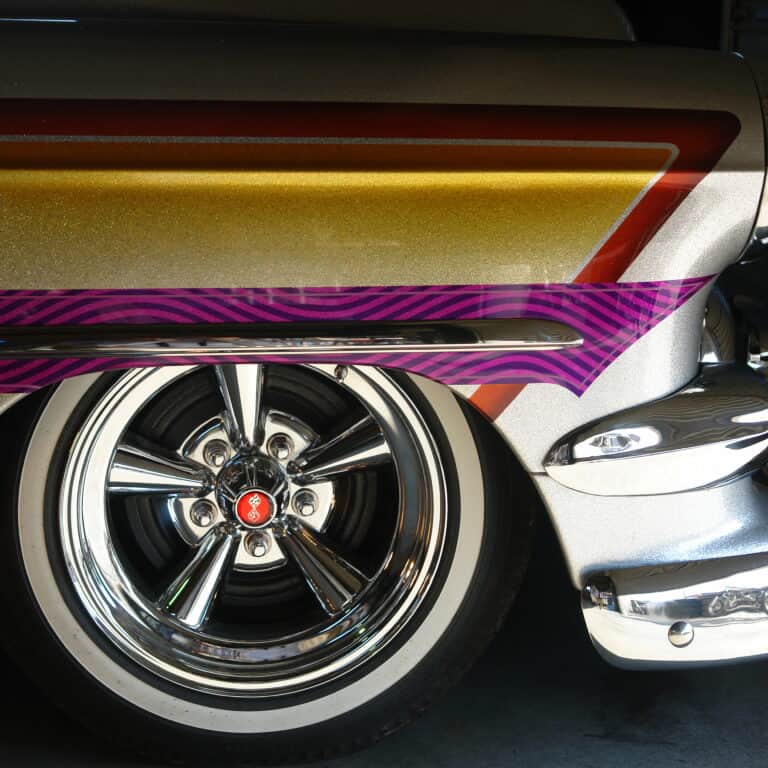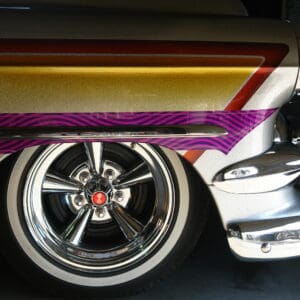 Mike McCabe-
A true New Yorker with a wealth of knowledge on this culture and beyond.  How I was graced to have him join this crazy adventure has been a joy and a gift.
"I explore how we all use our energy to make inspired statements. At their core, tattoos, custom motorcycles and custom cars have styles, cultures and histories that reflect who we are as unique, curious and creative people." – M McCabe
Below you can see some of the fine work Mike has shared over the years..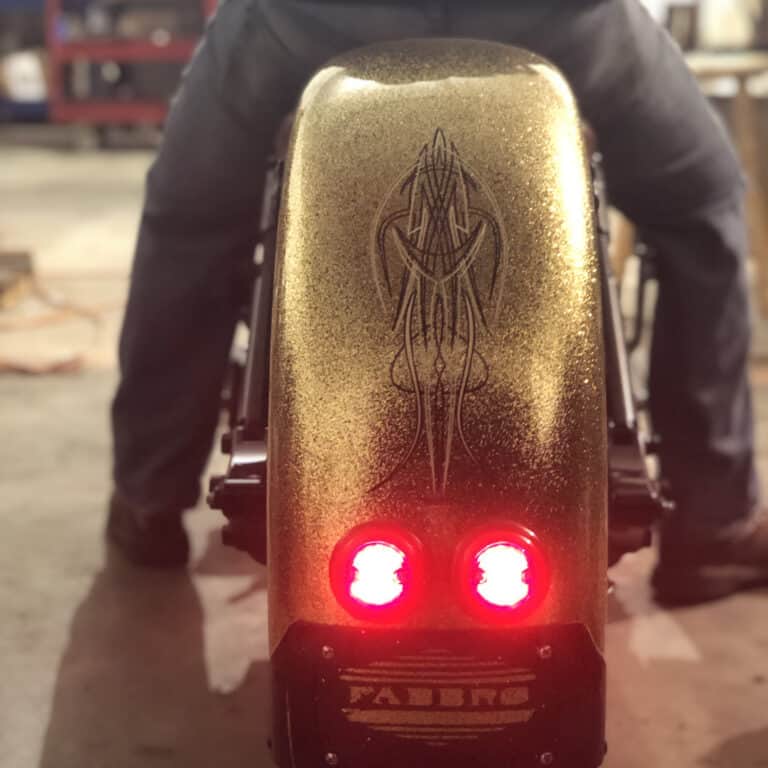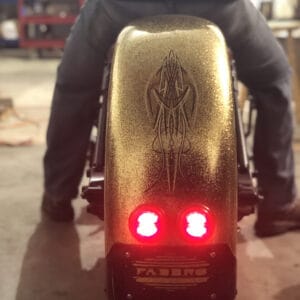 Terence Musto-
Terence Musto, usually known as T, is the Creator and CEO of Fabbro Industries, LLC out of Voorheesville, NY. He has been a professional motorcycle builder & fabricator since 2010 when he realized that Mario Kart can't qualify you for Formula 1. He started Fabbro Industries in 2013 and created the patented Type 57x® integrated suspension system for motorcycles and bicycles. He's a qualified welder having previously held certifications in TIG & MIG welding. Connect on Facebook, Instagram, and LinkedIn.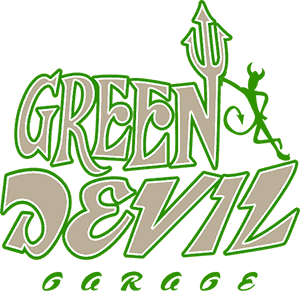 Pat launched Green Devil Garage in 2013. He is currently serving in the US Navy on active duty with over 17 years of service. He runs and operates Green Devil Garage in what little spare time he has. His love for motorcycles and hot rods is second only to his love for his country and the men and women of the United States Armed Forces and first responders. Stay tuned and follow Green Devil Garage as he continues to do what he loves while never forgetting to give back!