keeping it real at old's cool choppers
Story: Anthony of Old's Cool Chopper
Images: Mark V
Enjoy a very special build from Anthony over at Old's Cool Choppers.  Once again the Bronx never seems to dissapoint!  Enjoy the view and we thank Old's Cool Choopers for being one of our main sponsors at this years very first Kulture Fest here in Long Island City, New York. -RC
Since I was 8 years old I've had a passion for bikes. I would pull a red wagon around my neighborhood looking for bicycles that had been thrown out, so that I could use them for parts. I was known for fixing bicycles and building custom BMX-style dirt bikes and beach cruisers in my dad's garage. I have fond memories of my friends coming to me to repair their flats, handlebars, seats, and so on. I can still hear my mom shout from our house at the time, "stop messing with those bikes, come cut the grass!" I remember that I would turn to my friend and say "you want your stuff fixed for free? go cut the grass for my mom."
I progressed into building pull-start mini bikes, and as a teen, I fixed and raced JXR's, RM's, YZ dirt bikes, you name it. My friends and I would work on our bikes, swap parts, and we "rode'em like we stole'em".
I've carried this passion for motorcycles well into adulthood, and throughout my years I've become a self-taught welder and fabricator with mild, stainless steel and aluminum. I'm experienced with Mig, Tig, and torch brazing. I am also handy as a machinist.
ABOUT THE BIKE –
The 92 softail has a few cool items.
The P&H headlight is off of a 1950 crane that is now LED.
The horn is from an international truck.
The floorboards inner primary chain surrounding are a set of sneakers.
All the colored parts that are power coated brandy wine are all steel metalwork, no body filler.
And there's more..
S&S 111" stroker pan head built by Mal Ross
Baker 6 speed trans with kick start
Magnesium wheels stainless steel spokes brass nipples
Microphone taillight by Seven sins
Seat by Motherroad customs
Upper controls by KustomTech
Gas tank PhatKats
Gas tank cap & switches by Garage Nishtyaki
Rear running/blinkers by Gabe, After Hours Choppers
PowerCoat by Daze
Pinstriping by Bobby, Baker striping
Chrome by Lou at Mara
All Fabrication by Old's Cool Choppers.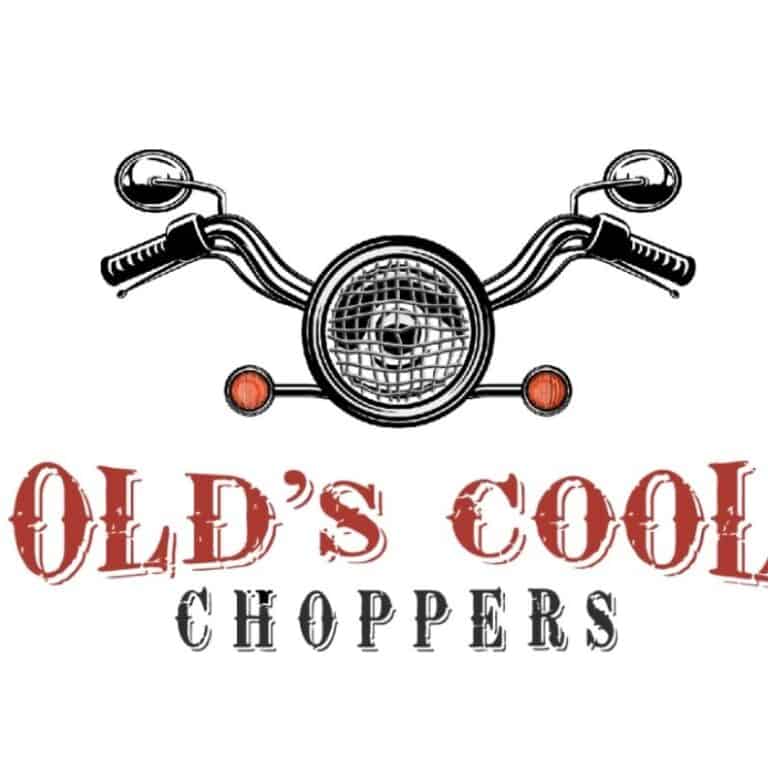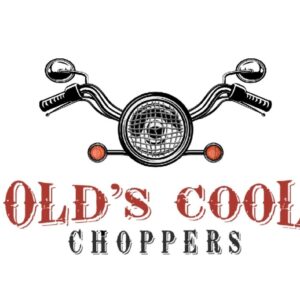 The motorcycle parts that I fabricate I use on my personal bikes, and once they earn the Old's Cool Choppers' seal of approval, they get mass produced and sold in my shop. I have shipped my full frames, tail sections and other custom motorcycle parts to clients all around the world, from the UK, to Canada, to Australia, etc.
With my skills & experience, I'm confident that if you've got a dream bike, together we can make it happen!
click and follow if you dare