Taylor Joy .. Showing the world that chasing dreams will always lead to a better life.
Taylor Joy was born and raised on Long Island, New York.  We are going to call this pretty young lady, "The Give Back Angle".  With a heart as big as her smile caring for others seems to be her calling.  Having spent five years as a volunteer firefighter, her dream as always been to make into Rescue 2 FDNY.  Achieving such a goal is no easy task! Loosing over a hundred pounds, creating, and living a very healthy lifestyle has made this beauty a more confident, comfortable, stronger women both inside and out.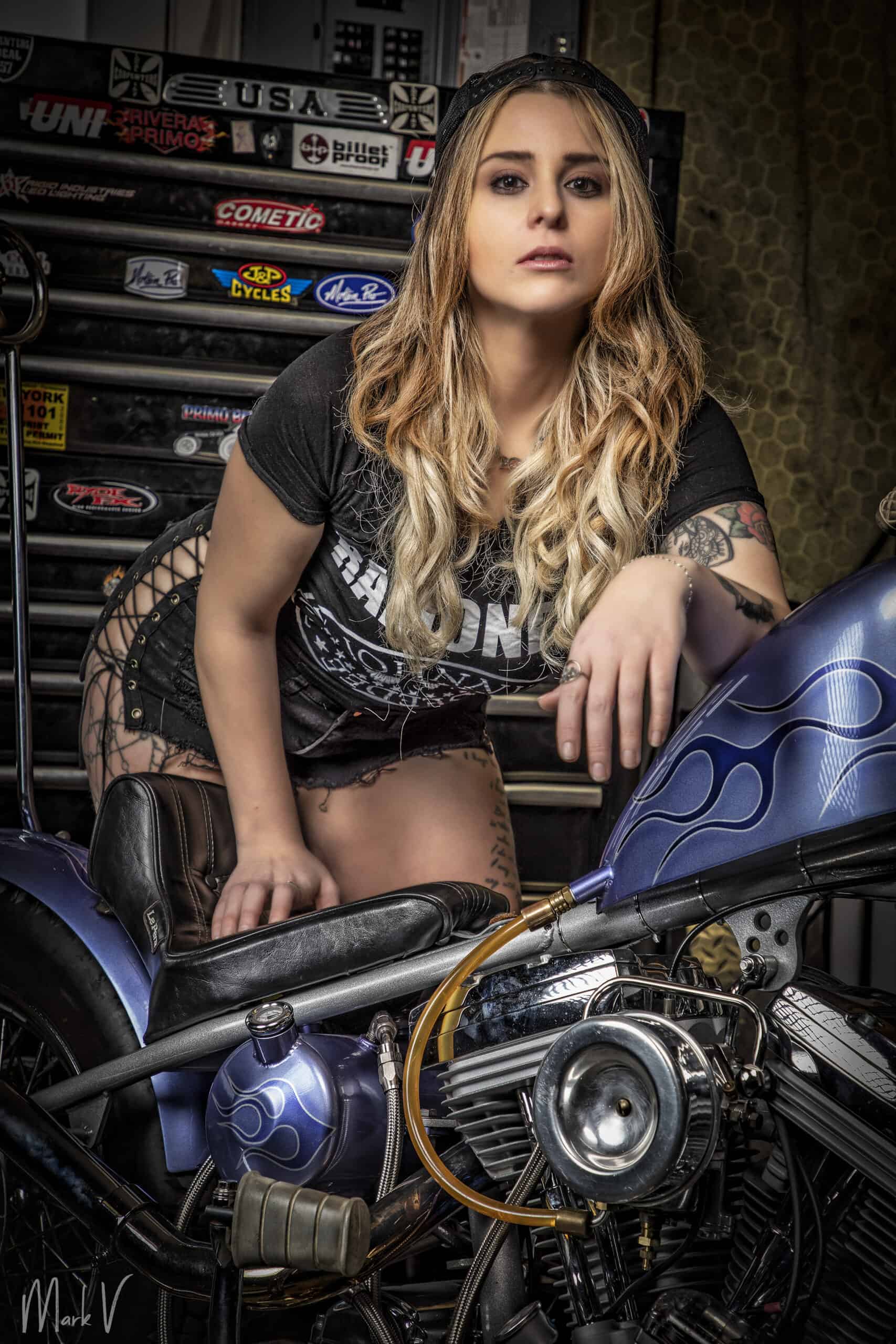 These days Taylor enjoy being behind the camera as often as time allows.  Excited to help anymore looking to make their life the one they always wanted and strive toward a healthier way of living Taylor says, reach out and say hello!
Let it be know it's never too late to be the person you have always dreamt of being, and Taylor is proof that good vibes and living your way, yet always giving back is the simple secret to life's success.